The SOPREMAPOOL ONE line boasts the application of a special acrylic paint between the 4 layers of the membrane, to ensure better resistance to colour, chlorine, stains and microorganisms.
All models are available with a non-slip finish* (SOPREMAPOOL GRIP), which is useful for certain areas of the pool, such as stairs. SOPREMAPOOL GRIP maintains the same physical-mechanical characteristics as SOPREMAPOOL ONE.
The advantages
+ Flexible
+ Smooth finish
+ Infralayer painting
+ Huge choice of colors
COLORs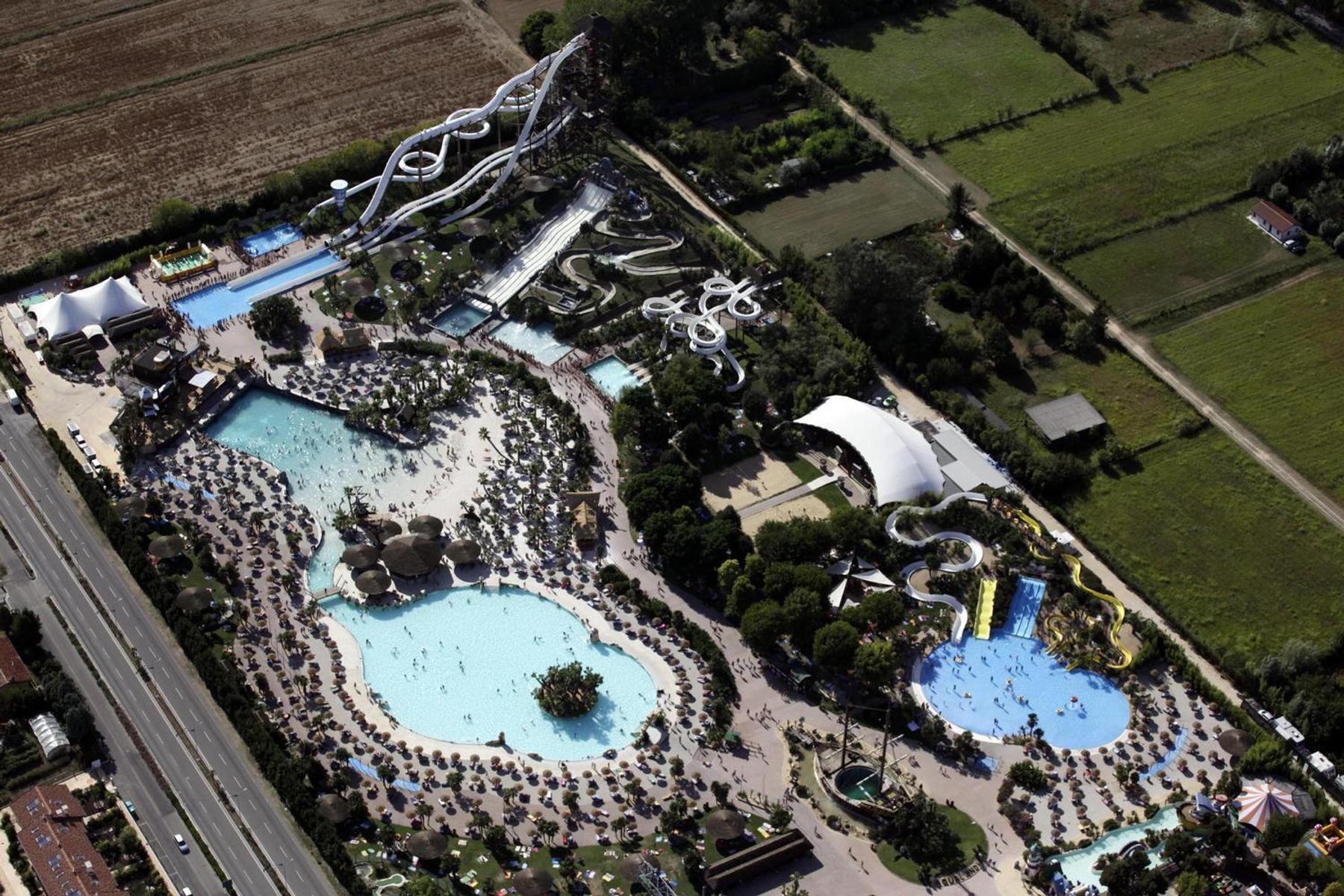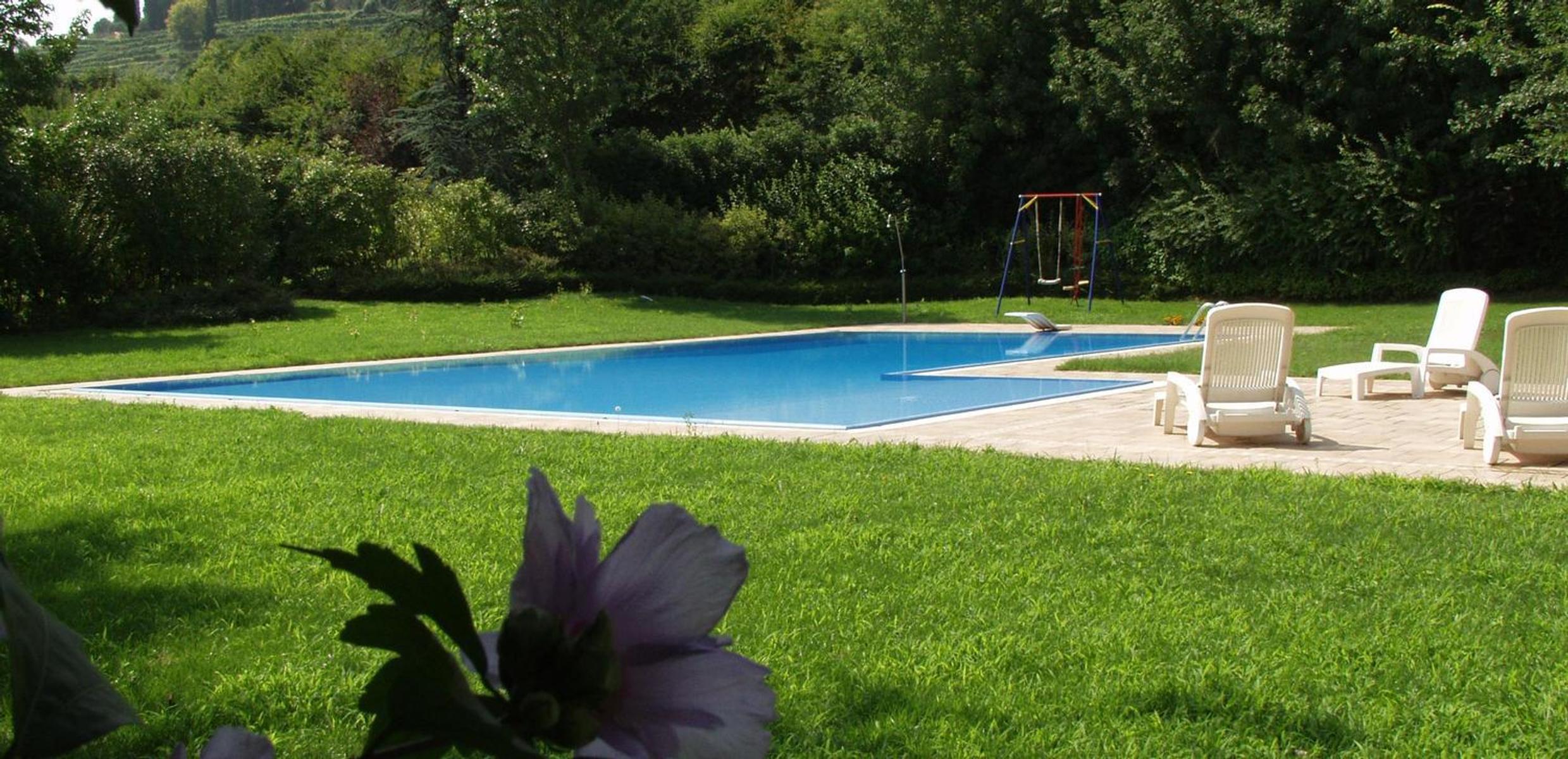 Sopremapool ONE
For an optimal finish when welding the membranes, it is recommended to use liquid PVC of the same color as the membrane. See all available colors.
ONE Guarantee*
10-year guarantee on the waterproofing
* Under the conditions set out in the Guarantee Certificate issued by Soprema srl