Personal-Tech
Soprema Italia launches the first online technical consultancy service dedicated to planners, consultants and technicians in the insulation and waterproofing sector. The service was created with the aim to putting in touch with a simple click Soprema and industry.
civil engineering
The Soprema Division offers a wide range of waterproofing solutions for different civil engineering works with three different complementary product lines.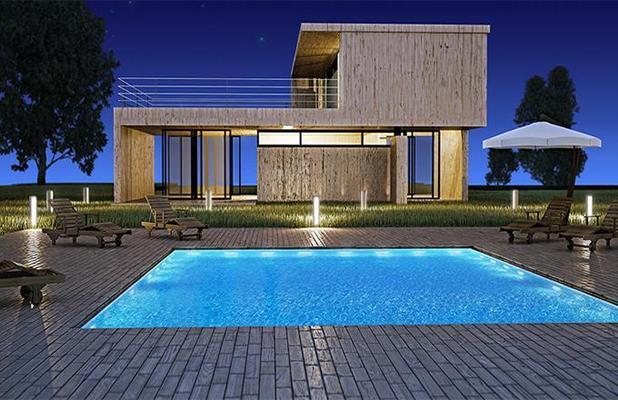 SOPREMAPOOL is the Swimming pool!
Architecture and Design for innovative solutions dedicated to the swimming pool sector.
Copyright © 2023 Soprema Srl - All rights reserved
Soprema srl - via Industriale dell'Isola, 3 24040 Chignolo d'Isola (BG) Italy - C.F. e P.IVA IT01250140165