TO TRANSLATE
Soprema produce un sistema di installazione automatico per membrane bituminose dal 1998, offrendo così una soluzione alternativa al momento di eseguire progetti di tutte le grandezze, mantenendo un'eccellente qualità, velocità e sicurezza sul posto.
Allo stesso modo, Soprema mette a tua disposizione altri tipi di strumenti che facilitano l'installazione di alcuni prodotti.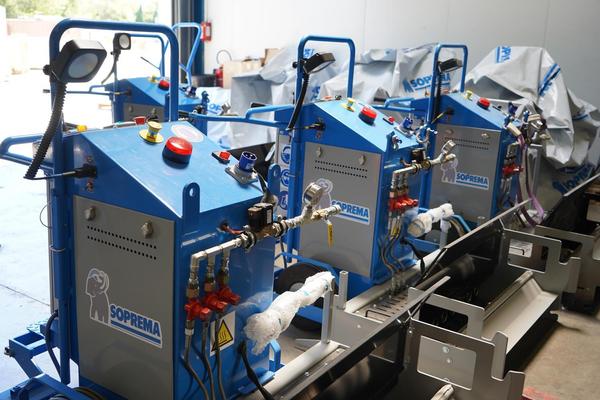 TO TRANSLATE
Macchinari per l'installazione
Macchinari che permettono l'installazione di membrane bituminose Soprema (SBS o APP) saldate, totalmente aderenti.
Vai a: Mini-mammouth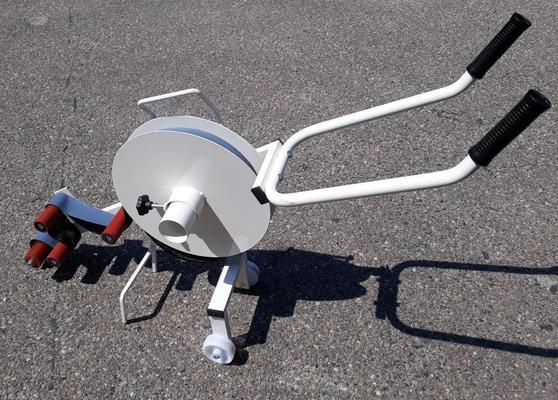 TO TRANSLATE
Altri macchinari
Strumenti che permettono di realizzare una messa in opera più rapida ed efficace.
Vai a: Stratos R2