EPD Bitumen-Polymer membranes
EWA: Environmental Product Declaration

EWA EPD test
The Bitumen-Polymer Membranes Environmental Products Declaration is available.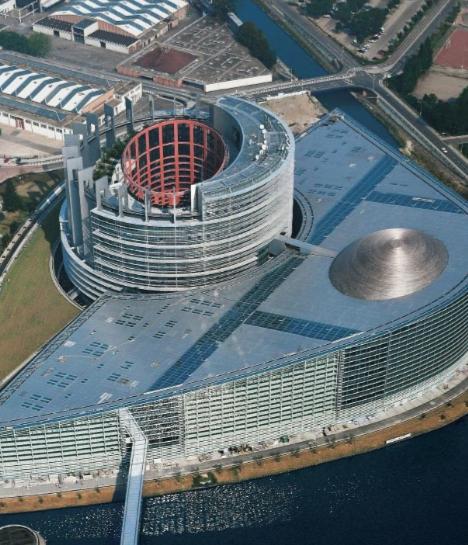 EWA
The European Waterproofing Association was established with the intention of providing an authoritative voice to the European waterproofing industry.
EWA is the consultant and the information center in Europe on all roofing and waterproofing issues, for both manufacturers and applicators.
Sustainable and environmental issues are, rightly so, issues of great importance to all of us in the construction industry. A full understanding of environmental issues such as global warming, waste recycling and life cycle analysis, is crucial to maintaining our reputation as a responsible industry.
This is why EWA represents producers who are committed to ensuring that their business is sustainable, which means being environmentally, economically and socially responsible over time.
The document published by EWA contains key information to help all expert involved in the construction industry with the assessment of the environmental impact of the building, construction materials and systems used.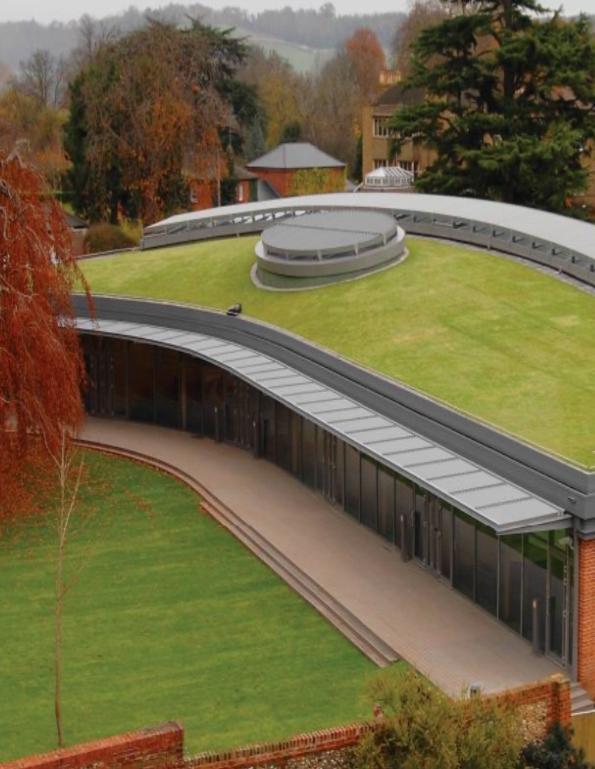 what is the EPD
The main purpose of the construction products EPD is the communication of complete, verifiable, exact and non-misleading information regarding the environmental aspects of construction products throughout their life.
The environmental declaration, described in the ISO 14025 standard, is voluntary and provides useful information for the design and evaluation of construction products.
It is useful for making comparisons between different products when subjected to the same conditions such as, for example, design, construction and management phases of a building.
The path of sustainability undertaken by Soprema means innovating, investing and developing the quality of service in compliance with the technical and human values, which the group has made its own, to safeguard customers, workers and the environment.
purpose of the EPD
This EPD reports the environmental performance of 8 different waterproofing systems, representing those commonly used in European industry.
These systems are made using modified polymer bitumen membranes(plastomeric or elastomeric), with a reinforcement in polyester or glass fiber; the thickness of the membranes used varies from 1.9 to 5.2 mm; the membranes can be with or without mineral self-protection and PE film or non-stick sand as a back finish.
The thickness and mass reported in the EWA document are representative of the European average.