EPD Synthetic membranes
Flagon Pvc and Flagon Pro: their EPD

EPD
The ENVIRONMENTAL PRODUCT DECLARATION of FLAGON PVC and FLAGON TPO are available online.
The results of the study are certified and published in the Environmental Product Declaration (EPD®) in accordance with the EN 15804 Standard.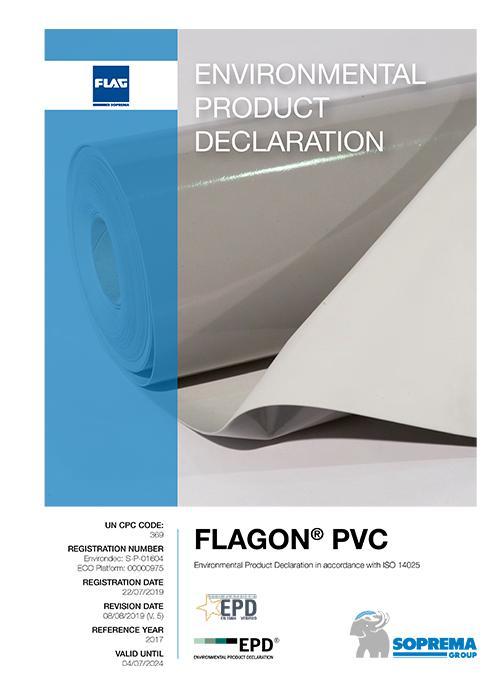 SOPREMA'S COMMITMENT TO SUSTAINABILITY
Soprema believes in the importance of knowing the environmental impact of its products along the entire cycle of life with the LCA methodology. For this purpose, we requested and obtained the EPD Certification of FLAGON PVC and FLAGON TPO products. The study considered the entire product life cycle.
What is the EPD
The main purpose of the
EPD
of construction products is the communication of complete, verifiable, exact and non-misleading information regarding the environmental aspects of construction products throughout their life. The environmental declaration, described in the
ISO 14025
standard, is voluntary and provides useful information for the design and evaluation of construction products. It is useful for making comparisons between different products when subjected to the same conditions such as, for example, in the design, construction and management phases of a building. The path of
Sustainability
undertaken by
Soprema
means Innovating, Investing and developing the
Quality of the service
in compliance with the
Technical and Human Values
, which the group has made its own, to safeguard customers, workers and the environment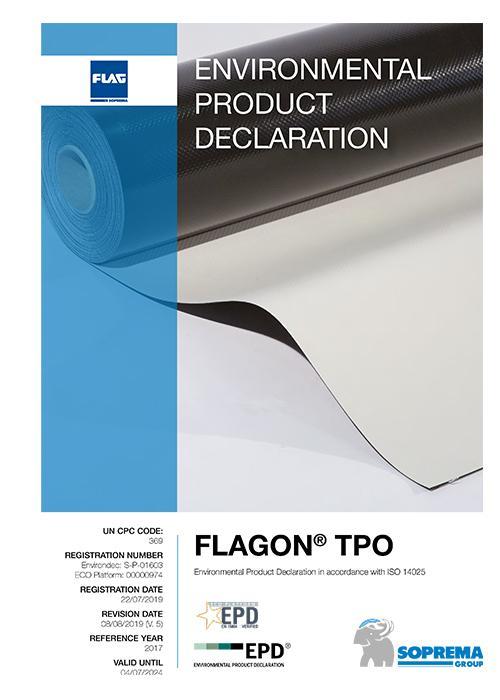 soprema's commitment
To favor the recycling of end-of-life products and reducing industrial waste by promoting internal recovery
- Reducing greenhouse gas emissions, water and energy consumption
- Analyzing and monitoring the impacts along the product life cycle
- Improving the conditions of work on site by reducing the weight of the rolls, eliminating the use of flames and reducing the use of solvents
To identify products and services consistent with the commitment to sustainable development, Soprema has created the Eco Struction brand.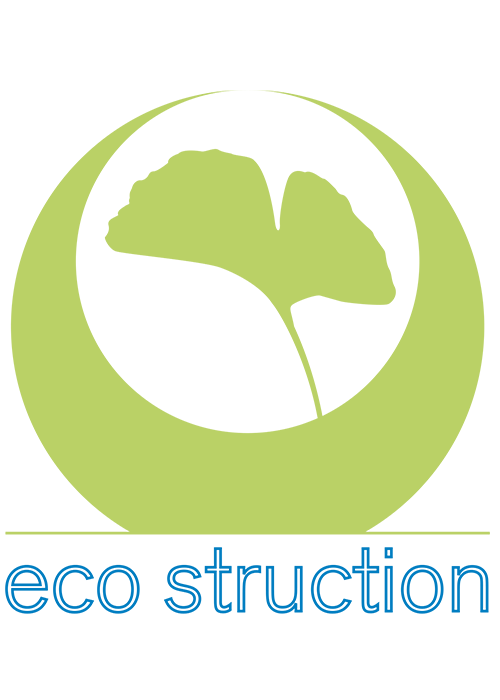 Download the EPD Certifications
Go to the official website: